1001 Nights Cafe' and Dessert is a family-owned, family-run small business proudly serving the Staten Island and broader New York City community since February 2010. We sought to recreate the Cafe' environments reminiscent of the Mediterranean's shores, where you can enjoy the company of friends and loved ones while unwinding to music, sports, or a comfortable book. In 2020, 1001 Nights Cafe' and Dessert expanded our size and launched our signature endeavor in-bringing Mediterranean Cuisine to people we proudly serve.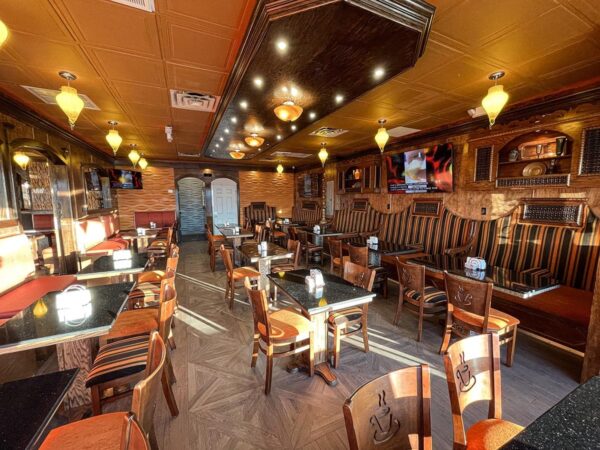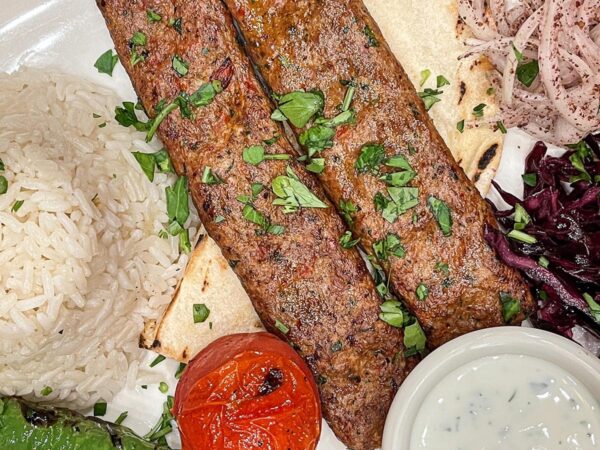 Our Head Chef and our amazing staff put their creativity to work every day to curate, design and bring to life some of the most amazing Mediterranean dishes. With each season bringing its own set of ingredients, we strive to impress you all year long.
We offer an authentic Hookah experience with a variety of flavors and hand-crafted fresh fruits.  With the options to mix and match different flavors, you can curate a unique taste fitting for you and your valued company.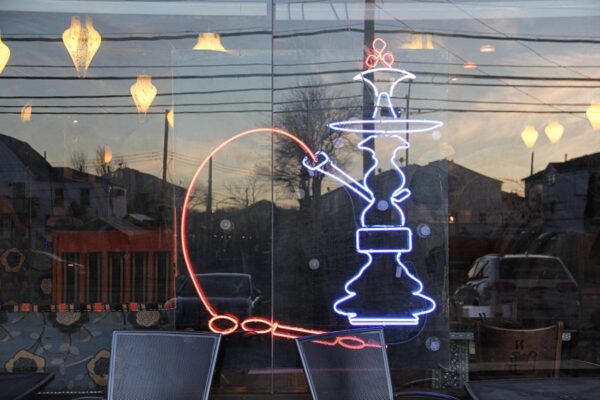 We also host special events for special occasions such as birthdays, holiday parties or NYE parties.
PHONE
+1 718-370-8080
HOURS
Mon. 2:00PM – 1:00AM
Tue. 2:00PM – 1:00AM
Wed. 2:00PM – 1:00AM
Thu. 2:00PM – 1:00AM
Fri. 2:00PM – 1:00AM
Sat. 2:00PM – 1:00AM
Sun. 2:00PM – 1:00AM
ADDRESS